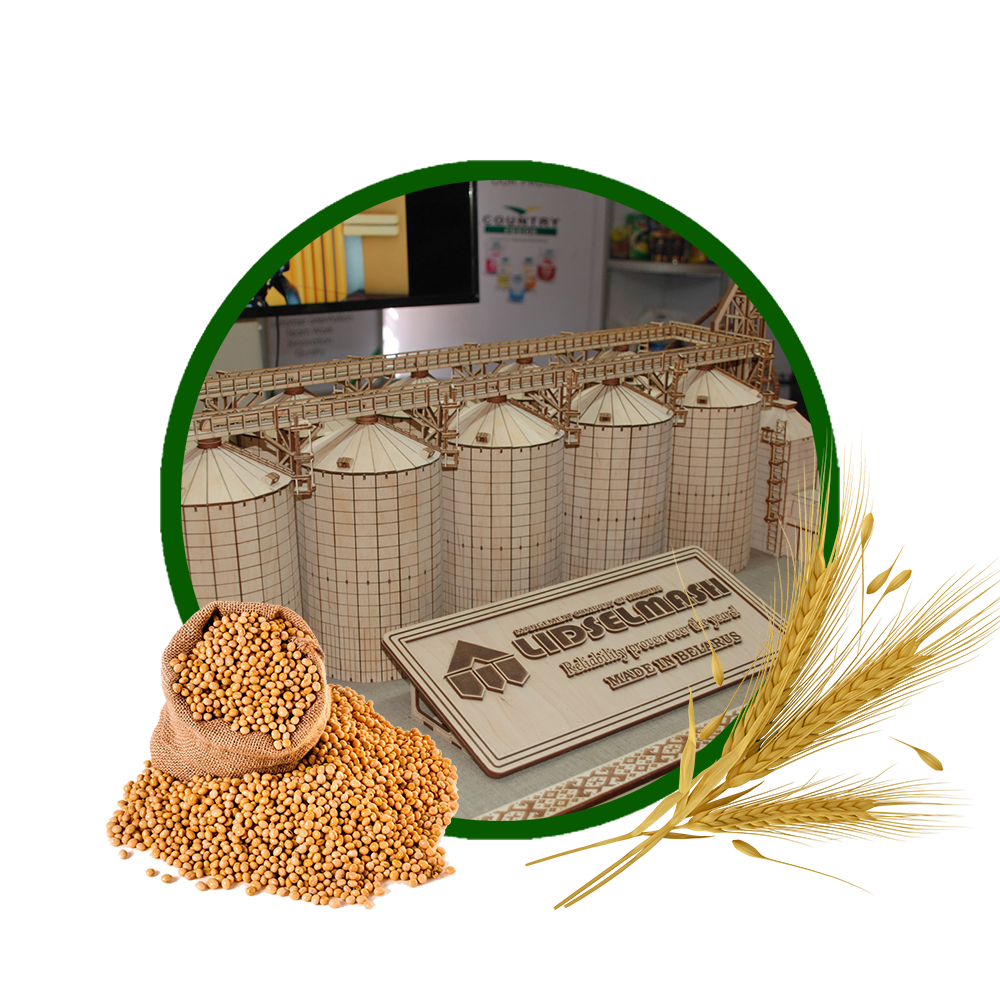 1.1.The Grain Marketing Board (GMB) was established by the Grain Marketing Act Chapter [18:14] in 1931 as a Maize Control Board and renamed the Grain Marketing Board in 1951 when other grain crops and oil seeds were added to its mandate.
1.2.The overall mandate of ensuring national food security remained the same since then. The Mandate remained the same over the years.
1.3.In July 1996, the Government signed a Debt Takeover Agreement (DTA) that allowed GMB "to operate on sound commercial lines and make it financially independent from the Government for the mutual benefit of both parties and the Zimbabwean economy as a whole".
1.4.Following the Cabinet Decision of April 2018, the GMB was restructured and all commercial activities where housed together under the Silo Foods Industries whilst the GMB remained with its core mandate of managing the Strategic Grain Reserves.
1.5.The GMB has 89 depots across the country, of which 12 are silo depots. The wide depot network has a total storage capacity of 4 450 940mt.